What else can we get Betty White to do…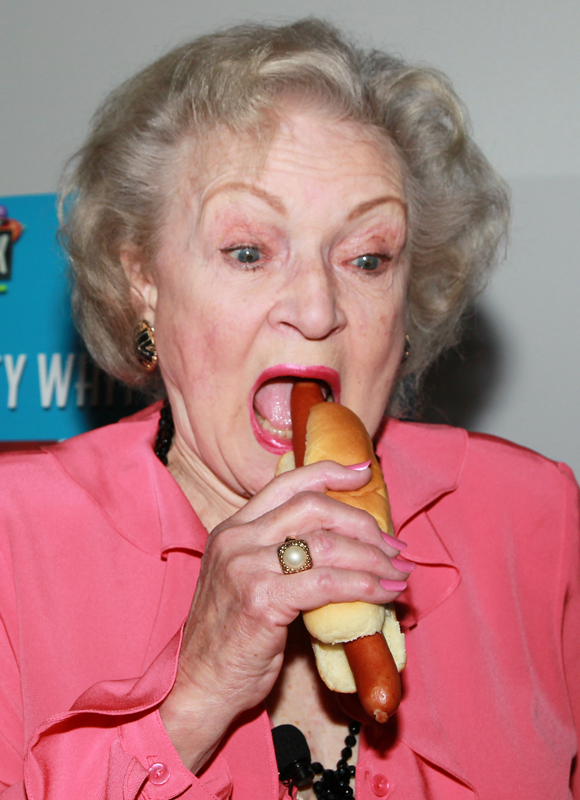 Betty White sure is one popular lady. The former Golden Girls star started making headlines after a Facebook page campaigning to have her host Saturday Night Live (SNL) attracted more than half a million fans. The effort paid off and White hosted SNL this past week, bringing SNL its highest ratings in 18 months. With her successful hosting gig behind her, Betty White fans have turned to loftier ambitions now pushing to have the comedian host the Emmys and the Oscars.
Twitter followers gone wild
Last week Facebook experienced a privacy glitch that allowed users to see and accept or decline other users' friend requests. This week it was Twitter's turn to let users take control of follower lists. A bug on the site allowed users to type "[tweet] accept [username]" and force any user to follow them. Twitter jumped on the case quickly and patched up the bug, but for a short period of time, famous Twitter users like Conan O'Brien (who notoriously follows only one user) started to follow a much larger number of people.
Gmail continues to add drag and drop features
A few weeks ago, Google added drag and drop file attachment functionality to Gmail. Now, Google has wowed us again by allowing users to drag and drop images into email messages and resize files on the spot. Only Chrome users can take advantage of this slick feature for now, but Google promises they will soon be rolling out all of the drag and drop goodness to other browsers.
Fix your Facebook privacy settings in 2 minutes
If you're still not feeling confident about navigating Facebook's new privacy settings, Huffington Post has put together this video tutorial on how to fix up your settings in 2 minutes. This week, the New York Times reported that Facebook users now have 50 settings with more than 170 options to wade through to fully set up their privacy.